Get Your Mazda Ready for Warmer Weather with Our Spring Maintenance
Winter can have a harsh effect on your vehicle. Whether your Mazda is brand new or getting on in years, Bridgeport and Fairfield drivers can take advantage of spring's mild days to not only erase any winter damage but also prepare for the summer ahead.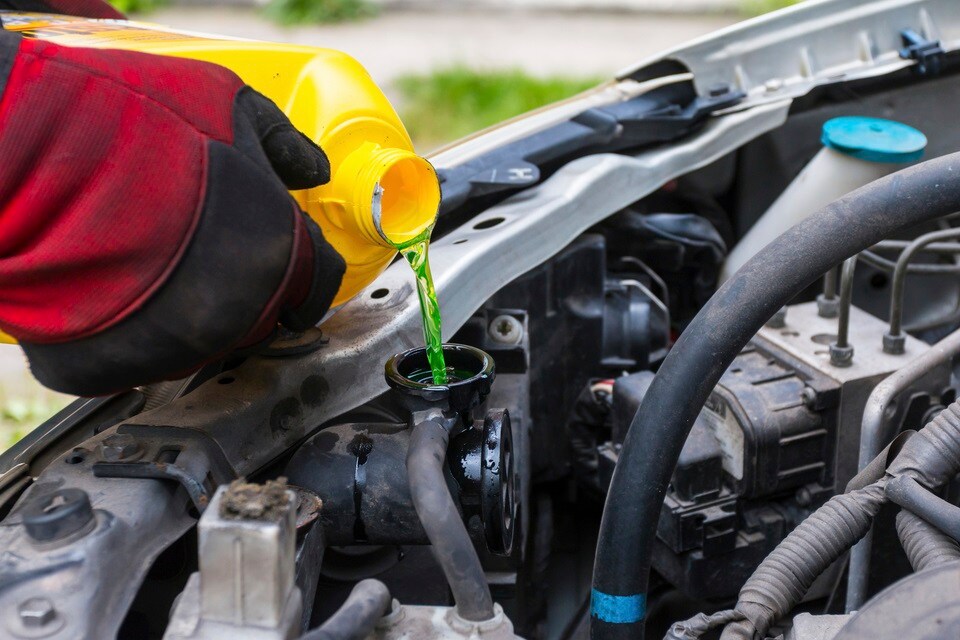 If you've got winter weight oil in your engine or you're due for an oil change, it's the perfect time to refresh your oil with a summer weight that will perform better in high temperatures. At the same time, you can have an inspection of the hoses, gaskets, and belts in case you plan on making a road trip this summer. Any filters in your engine can also be changed so your engine can provide you with an optimal performance throughout the summer months around Trumbull.
If your Mazda is currently sporting a set of winter or all-season tires, you may want a dedicated set of summer tires with a tread and chemical composition that is designed for providing superior grip on hot roads. You may opt instead to keep your set of all-season tires, but you'll still want to have those rotated to avoid uneven wear patterns that are a cause of unexpected flats or blowouts around New Haven or Hamden.
While most drivers associate a dead battery with cold winter mornings, you've got just as much chance of your battery failing from high temperatures. Heat alone can sap your battery of its strength or cause it to overperform, to say nothing of the added demand that's placed on your battery when starting the engine with the air conditioner in the on position.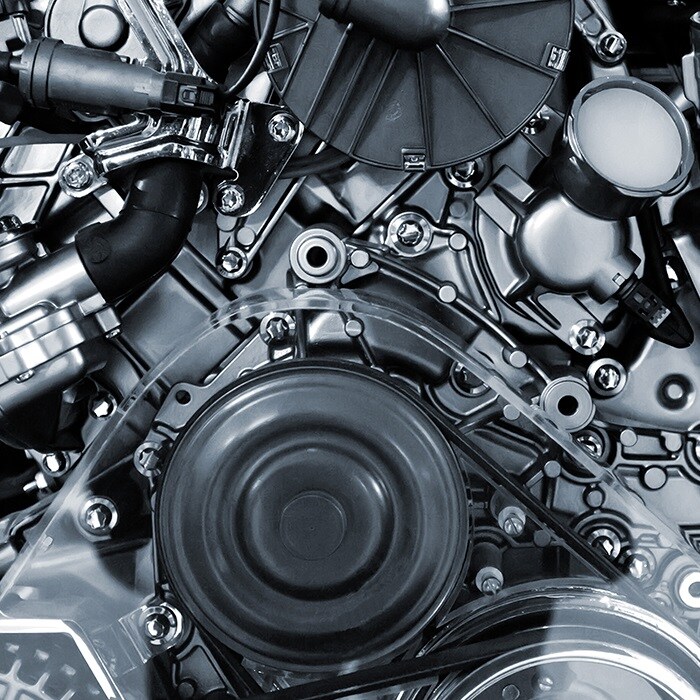 At Mazda of Milford, our Mazda technicians can perform an array of engine checks to make sure your vehicle is ready for the demands of summer, from performing battery inspections to topping up engine fluids and replacing lightbulbs or filters. We always use Mazda approved parts and adhere to manufacturer schedules for oil changes and other maintenance, so you know your vehicle is in the best hands. We can also rotate or replace your tires and ensure your vehicle can hit the road for a fun-filled and worry-free spring.