When you think of going to stores throughout the week or packing in sporting equipment or bringing along passengers, do you want a vehicle that can accommodate? A hatchback can be the vehicle you've been dreaming of with the space inside for cargo configuring and for your passengers. Are you ready to load up a hatchback and start adventuring but your budget will feel more comfortable with the reasonable prices that used cars can offer? Mazda of Milford offers various used hatchbacks in Milford.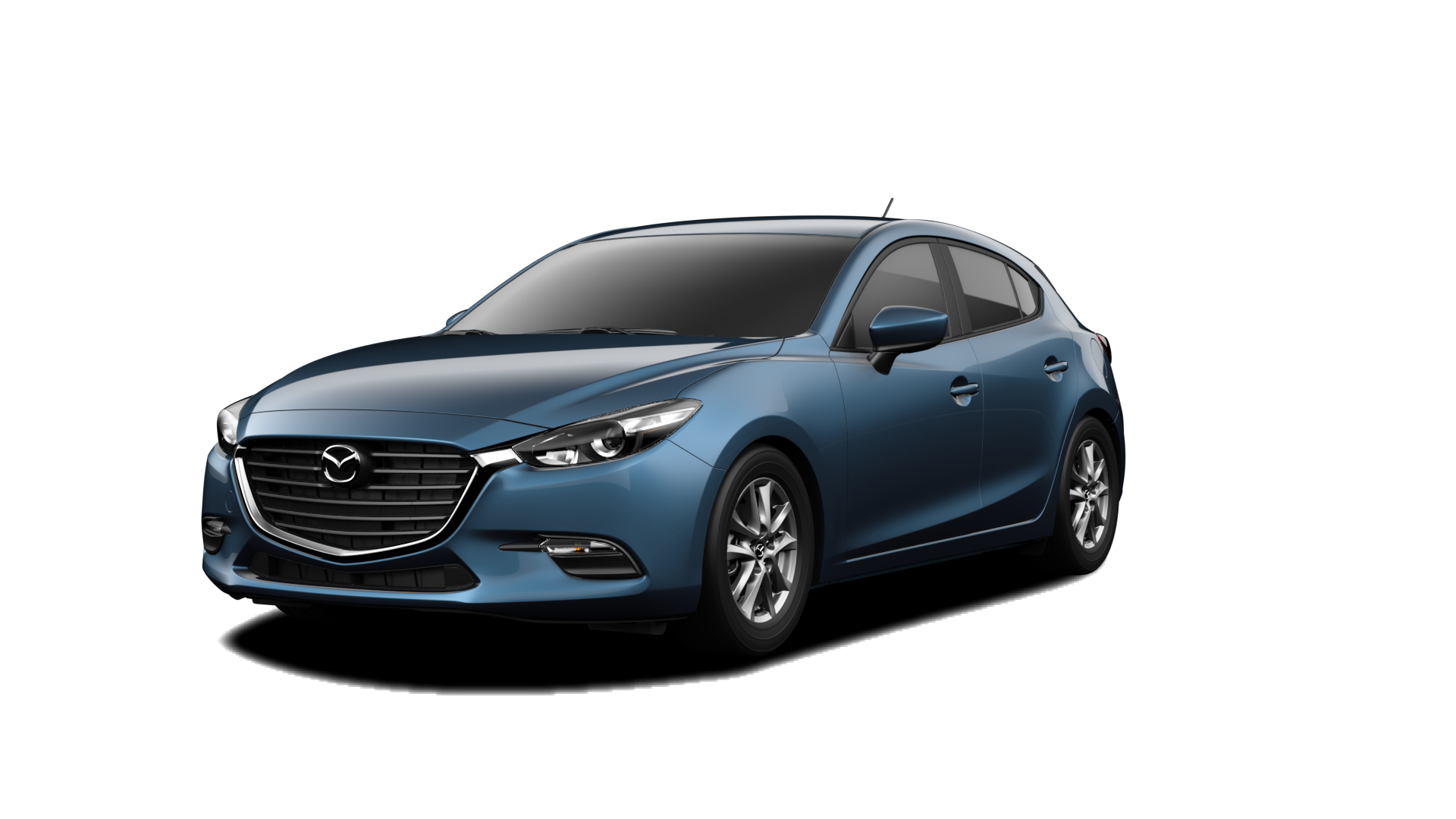 Competitive prices on used hatchbacks are what we offer at Mazda of Milford, and you can also find a lovely selection of pre-owned hatchback models ranging from brands like Mazda to Kia and Toyota. If you're into a sporty style when car shopping, a hatchback may catch your eye. The design can be easy to pilot around, but the utility that is available inside can provide you with the ideal mix of space you want in a car.
The hatchback-style opening that the body style offers to get into the loading space for the car also can be enticing. Whether it's wider items you need to transport or just ample cargo, a used hatchback can be a right fit with the utility design. With the flexibility that a hatchback can offer, you can find the right arrangement for your passenger and cargo needs.
If you have your budget to think of, but you want distinct style with the car you choose, as well as an interior that can give you liberal passenger and cargo volume, have a look at what used hatchback models you can shop when browsing our used hatchbacks for sale. When you get enticed by a pre-owned hatchback and want to learn more, the team at the dealership would be happy to give you more information about the hatchback so you can be on your way to buying your used car today!