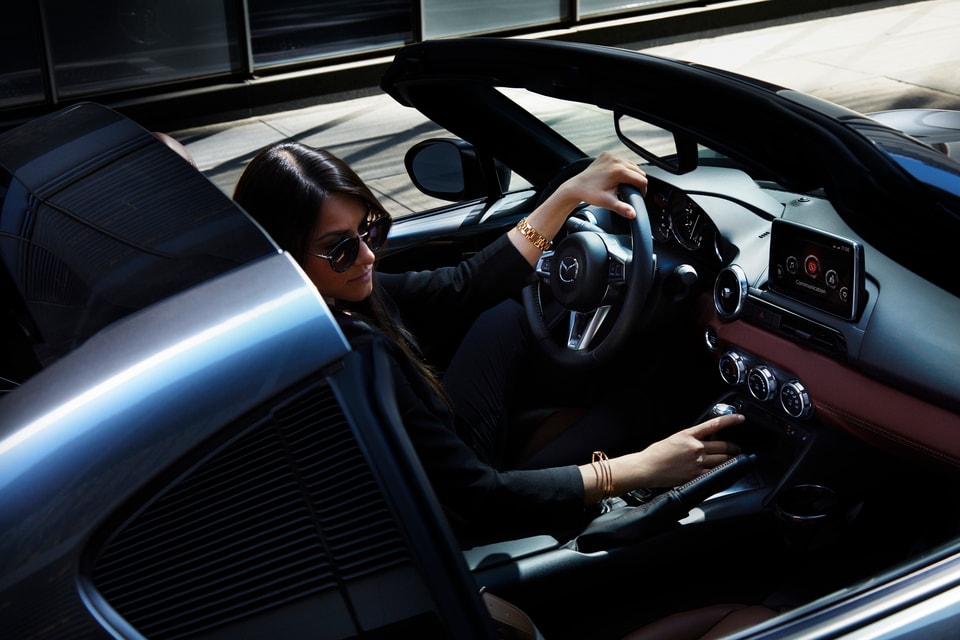 ​
Are you in the market for a new car or SUV? We have a wide selection of exquisite new Mazda models to choose from here at our dealership! Of course, we know that picking out a new car isn't as easy as just plucking one off the lot. It takes careful consideration, and we know our customers prefer to have all their facts straight before making such a big decision. Luckily, you can explore a wealth of information right here on our site!
Whether you're hot on the trail of the latest version of your favorite Mazda model or you're beginning your first foray into the exciting world of elegant cars and agile SUVs from the Mazda lineup, you can start building a foundation for your automotive knowledge by researching new Mazda models on our website. Explore details, features, specifications, comparisons, and more so you'll be prepared when you visit us at our dealership!
Exploring your favorite Mazda models online can help you save time and avoid extra trips, so we encourage you to take some time to read up on the newest additions to the Mazda lineup at your leisure. When you're ready to get a closer look, we welcome you to our dealership where our sales experts can answer questions, provide more details, and, of course, set you up for a thrilling test drive.
If you have any questions about any of our new Mazda models, don't hesitate to reach out. Keeping our customers well-informed is among our top priorities, so please feel free to ask away!