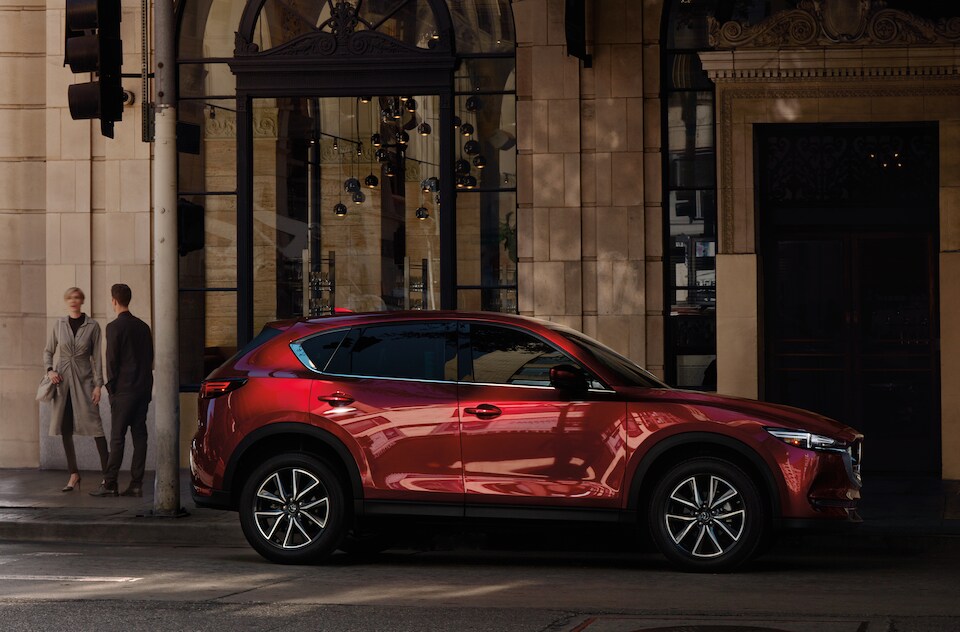 ​
Do you ever find yourself with burning questions during the car-shopping process? Buying a new or used car can raise all kinds of inquiries, but there's no need for you to stew over them! Our team is here to help you find the information you need to enjoy a smooth experience at our dealership. Whether you're looking for more details about a new Mazda CX-5 model you spotted on our site or you want to learn about that striking pre-owned vehicle you found last time you visited our lot, finding more information is as easy as filling out our online contact form.
If you have a question or a comment, this easy online form saves you an extra trip to our dealership and saves you the time it takes to make a phone call. Filling in your contact information and your question only takes a few seconds, and you can do it from home whenever it's convenient for you.
After you submit your question, our team will start working on digging up information and deliver you an answer as soon as possible using your preferred method of contact. That way, you can get the information you need without extra effort.
Naturally, you're always welcome to get information the old-fashioned way by giving us a call or stopping by our dealership. We'll be happy to help you out in whatever way is the most comfortable and convenient for you.
If you need to get in touch with us about our inventory, service center, or any of our other resources, please don't hesitate to reach out. We look forward to hearing from you!