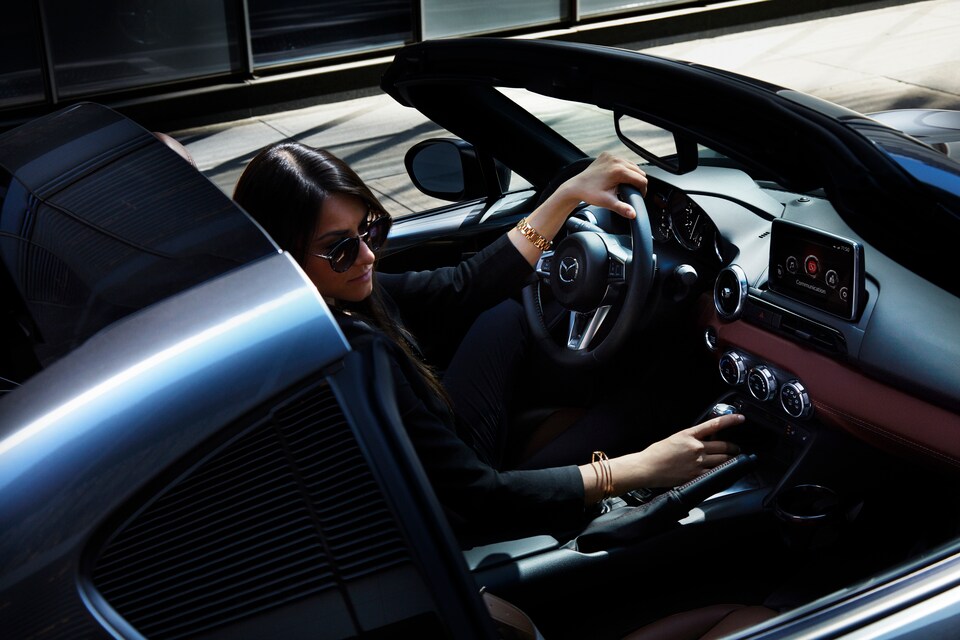 ​
Have you seen Mazda of Milford on television recently? Did you catch half of one of our spots and you want to fill in the blanks? We share all kinds of exciting information with local drivers via our Mazda of Milford, but if you only caught part of one of our commercials, missed it completely, or even if you saw it and want to re-watch to make sure you got all the details, you can find our most recent Mazda of Milford commercials right here on our site!
Our commercials are available for your viewing pleasure (no TV required!) online so you can easily see what sorts of exciting things we're up to at our dealership. From giving details about one of our sponsorships to telling drivers about exciting specials, events, or new arrivals to our inventory, our Mazda of Milford commercials offer a quick and easy way to catch a glimpse at the goings on at our dealership.
Watch any of the videos on our commercials page and you'll find that we keep them as short and informative as possible, so it only takes a few seconds to glean key details about what's new at our dealership. Sales and details about community events are just a couple of the things we cover in our commercials, so we encourage you to take a look.
If you want to know more about anything you see in our commercials, feel free to reach out to us. We'll be happy to answer questions and supply further details. Give us a call or stop by our Mazda dealership today to get to know our team, explore our vast inventory of new and used Mazda vehicles, and learn more about our other automotive resources!