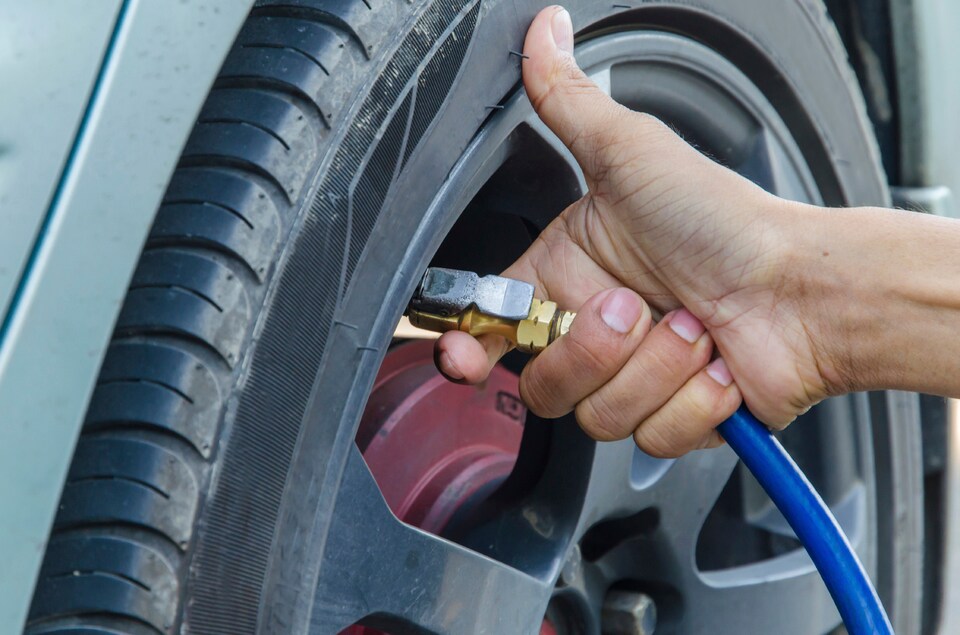 ​
It looks like spring is finally here and after the long winter it's definitely appreciated. With the warmth and sun reappearing, it's time to haul out the clutter that we've been collection all winter and delve into our spring cleaning efforts, especially when it comes to our cars.
There are a few spring vehicle maintenance items that should be performed before the long summer road trips begin. Here are some that we, here at Mazda Of Milford, recommend:
Thorough Clean - We know that you most likely have already thought about spring cleaning the inside of your vehicle, but don't forget the outside. Splurge on a car wash that cleans the undercarriage and wash away all of the dirt, grime, and salt that the winter has left behind.
Tire Changes And Alignments - Now that the snow is gone, you don't need those heavy-duty winter tires. Switch them over for summers and, while you're here, let us realign your vehicle and get you moving the way you should.
Oil Change And Fluid Check - If you're like most of us, you didn't get your oil changed all winter. Now is a good time to do so. While you're looking at fluids, don't forget to check your other important ones, like cooling, transmission, brake, and windshield washer. You will want to make sure that they are clean, full, and that there aren't any leaks.
Brake And Battery Inspection - The cold weather can be harsh on your vehicle's battery. If you've had some hard starts or no starts, you should have your battery tested to ensure that it's still in good working order. Your brakes should also be inspected, especially if you've been noticing a squeal or shudder when you apply the brakes.
If you'd like to schedule an appointment with our service center, feel free to use our online scheduling tool and, if you have more maintenance questions, don't hesitate to contact us or stop by our Mazda Of Milford dealership.